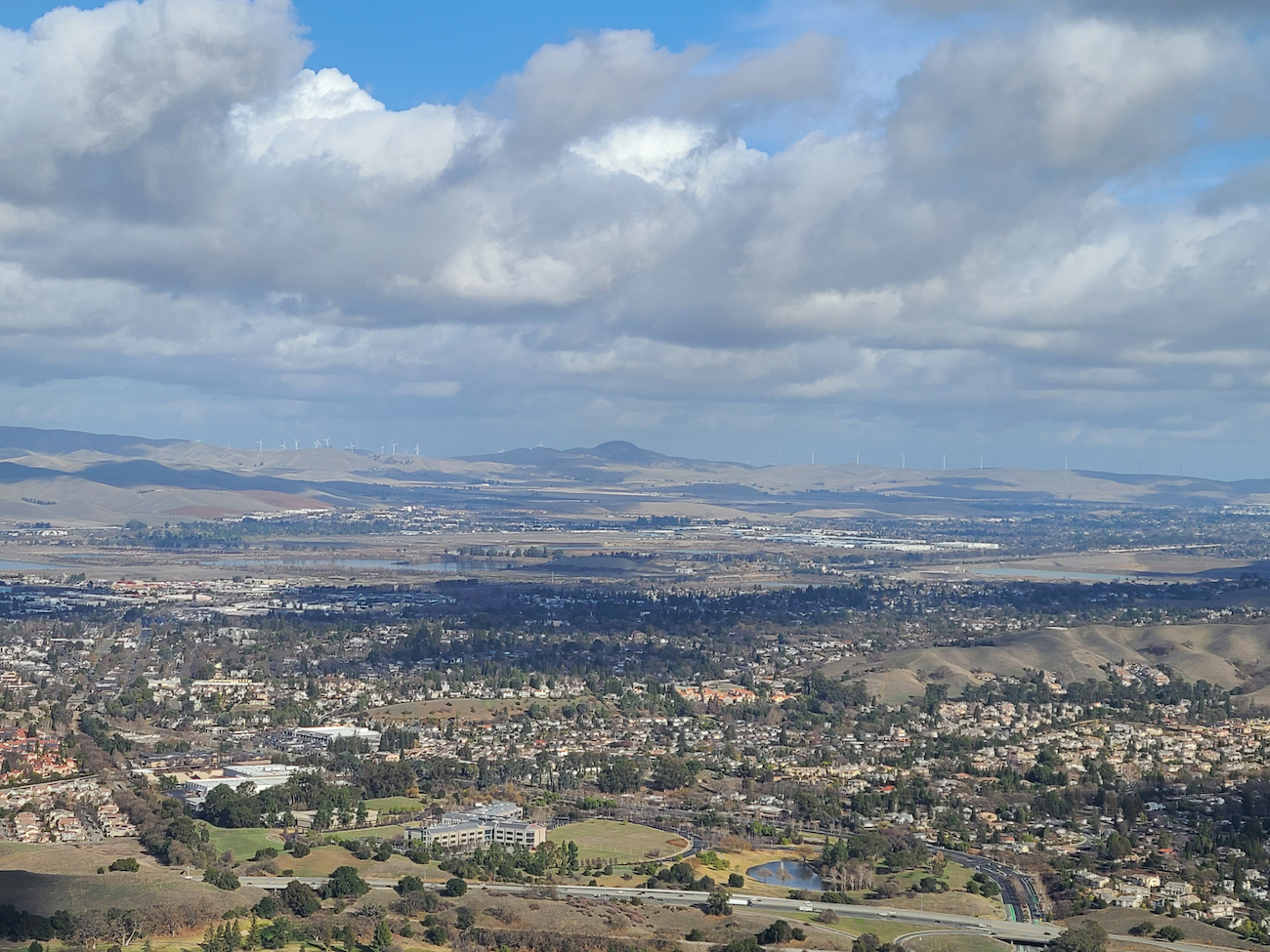 Pleasanton offers lush rolling hills, attractive housing options, and convenient rapid-transit connections. It is also known for its award-winning schools in the Pleasanton Valley School district.
The Pleasanton Ridgeland's Regional Park and Shadow Cliffs recreation area boasts over 3,000-acres to hike, picnic, swim and fish. Other amenities in Pleasanton include the Castlewood Country Club, golf course, community centers, cultural arts center, aquatic center, and senior center.
In spite of massive growth in many sectors over recent years, Pleasanton has managed to preserve its small-town charm. It is home to numerous famous landmarks such as the Pleasanton Racetrack, Hearst Ranch, and the historic Pleasanton Hotel. The Alameda County Fairgrounds is conveniently located near downtown and is host to the County Fair every summer. Downtown Pleasanton has numerous restaurants and is host to a large Farmers Market. Its downtown is the perfect place to stroll and enjoy the community experience.
Pleasanton is the home to the well-known communities of Ruby Hill, Castlewood, and of course Downtown Pleasanton.