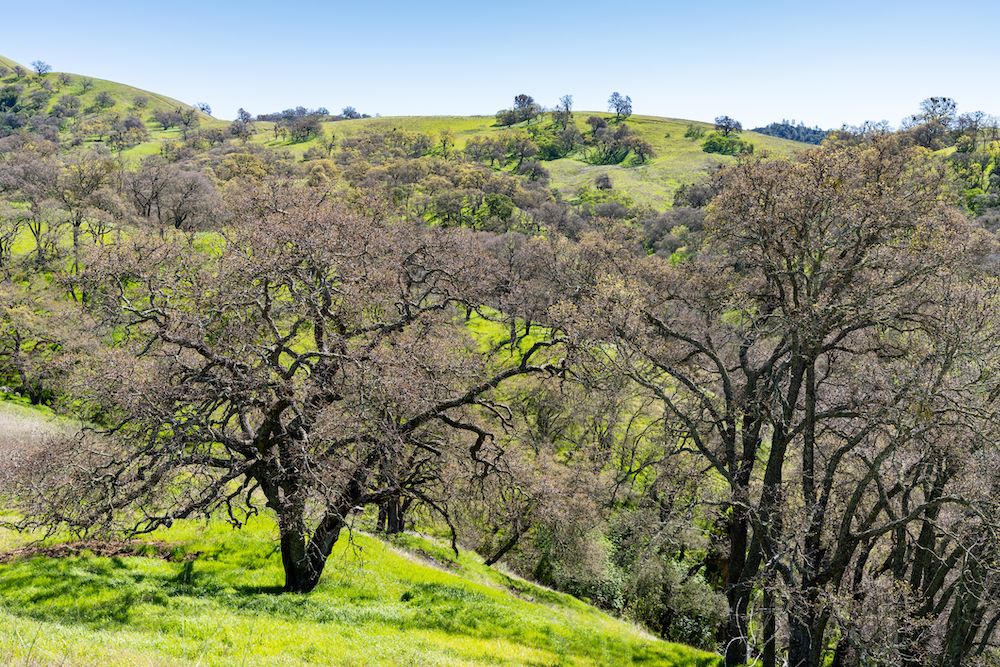 Diablo luxury properties typically range from 3000 square feet to 8000 square feet or more.
Some of the smaller original homes in Diablo harken back to the early 1900's.
The generous lots range from 1/2 Acre to 2 Acres, most featuring a bucolic wooded setting.
Literally located in the shadow of Mt Diablo, this gorgeous enclave of exclusive homes also features top rated schools and excellent commute access, as well as a stunning setting surrounding Diablo Country Club.
Diablo luxury homes and estates for sale have seen strong demand and price appreciation, especially with discriminating buyers looking for unique properties for sale in an exclusive community.
Diablo consist of a mix of older ranch style homes along with stunning state of the art mansions, there is a wide range of Diablo homes for sale.