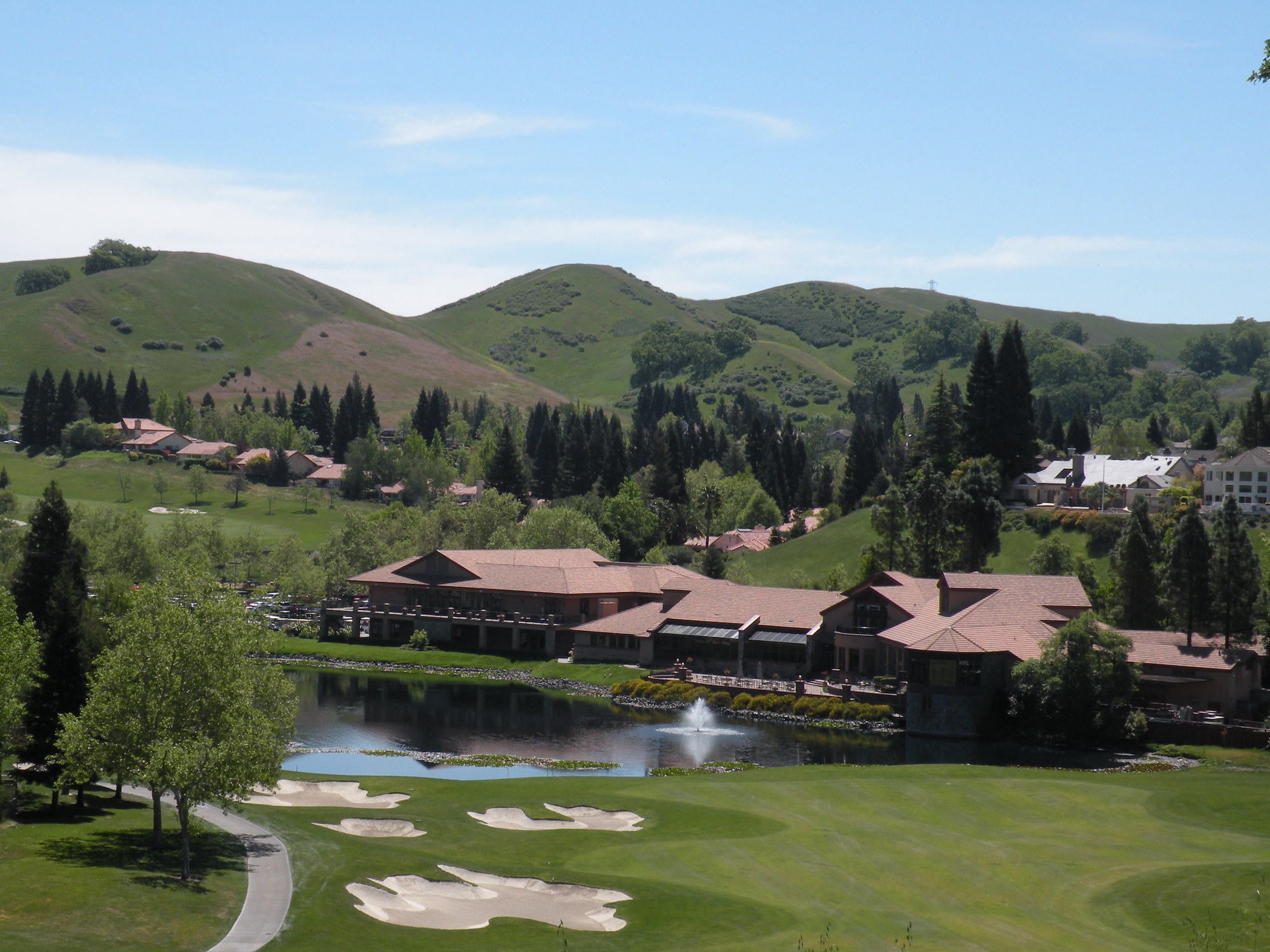 With stunning scenery, 2 championship golf courses, top rated schools, and unmatched amenities, Blackhawk has established itself as one of the top luxury addresses in the East Bay. Blackhawk homes for sale come in a healthy range of styles and sizes, with high end townhomes and single-story golf villas to exceptional luxury homes and estates.
Many of the Blackhawk homes for sale are over 5000 sq ft, with gorgeous views and/or golf course locations.
There are 6 luxury gated communities that comprise Blackhawk real estate, with most of the homes having been built in the 1980's and 1990's.
Blackhawk real estate has historically seen strong demand and price appreciation, truly making it a preferred destination for distinguished buyers looking for incomparable luxury homes and estates.
Blackhawk real estate has long been desired by luxury home buyers.