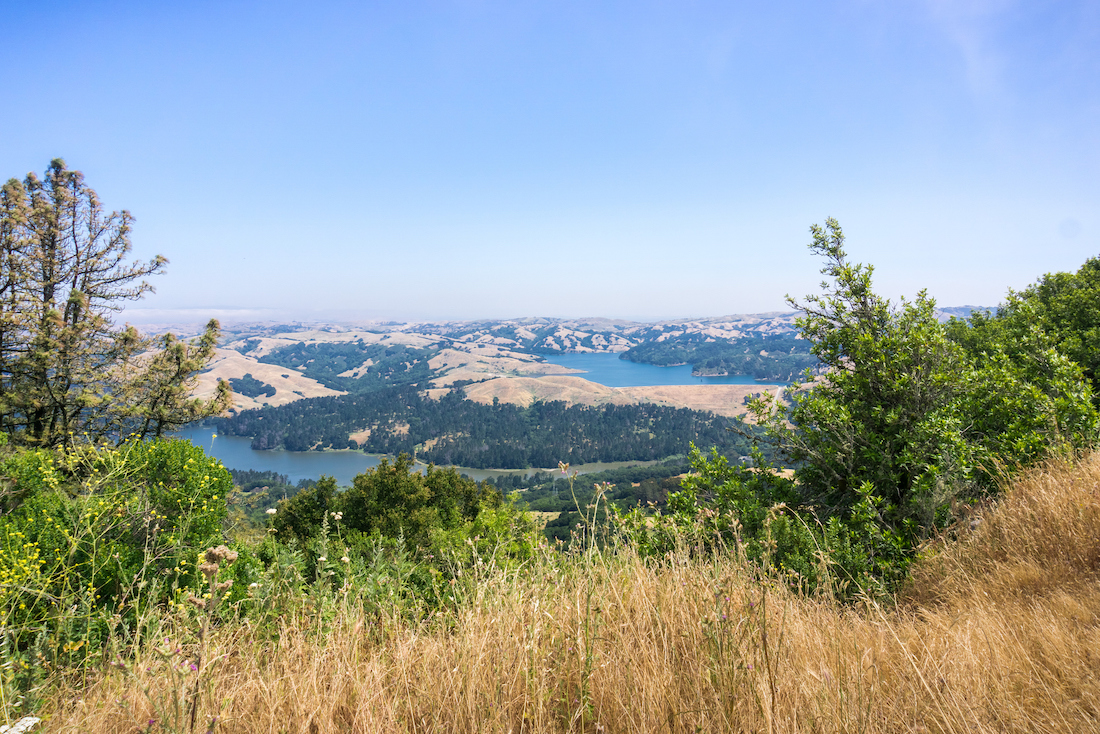 Named for the tri-cities, Lafayette, Moraga and Orinda, Lamorinda is known for its top-rated schools, convenient location, sense of close community, and its beautiful collection of neighborhoods. It is also home to the well-respected private college, St. Mary's College of California.
It is ideally located between San Francisco and the San Ramon Valley which makes it desirable for those looking to either commute to San Francisco or enjoy more relaxed pursuits in the East Bay. Located along the BART line, either destination can be reached within 30 minutes.
There is an unlimited array of outdoor recreation opportunities in Lamorinda. Abundant parks, trails and mountain paths make it perfect for those seeking exercise and fresh air, while the famed Lafayette Reservoir offers boating, fishing and picnic areas.
In downtown Orinda and Lafayette, the shops and dining make everyday life easy, and pleasure-friendly pursuits are abundant with community pools and entertainment venues.
Lamorinda is one of the many coveted communities to call home in the Bay Area.